Best Laser tattoo removal Machine for Sale & Rental
Laser tattoo removal machine for sale & rental VA-402 is CE approved. Q-switched ND YAG laser machine is effctive and safe for tattoo removal. Laser tattoo removal healing process general need 1 to 3 treatments.
The treatment is a little painful. But the pain is acceptable if treated by a licensed doctor. VIVALaser is a manufacturer of high-quality laser machines.
We offer laser tattoo removal video guidance and a user manual. If you want to know more info about the machine, please Send us an inquiry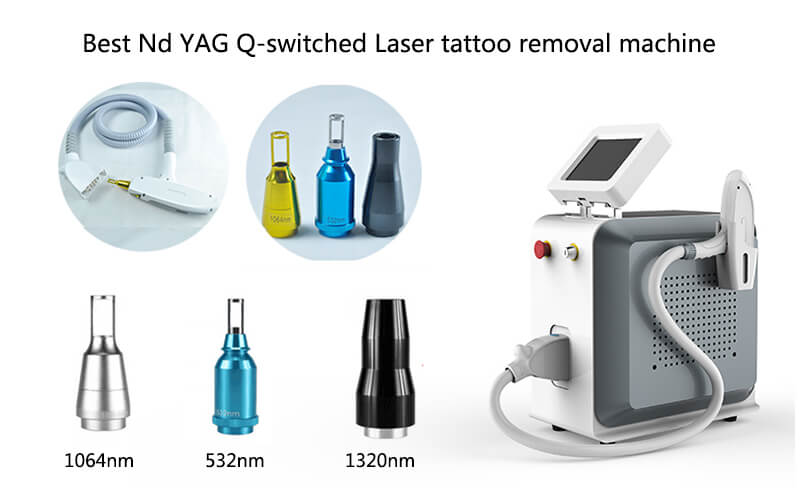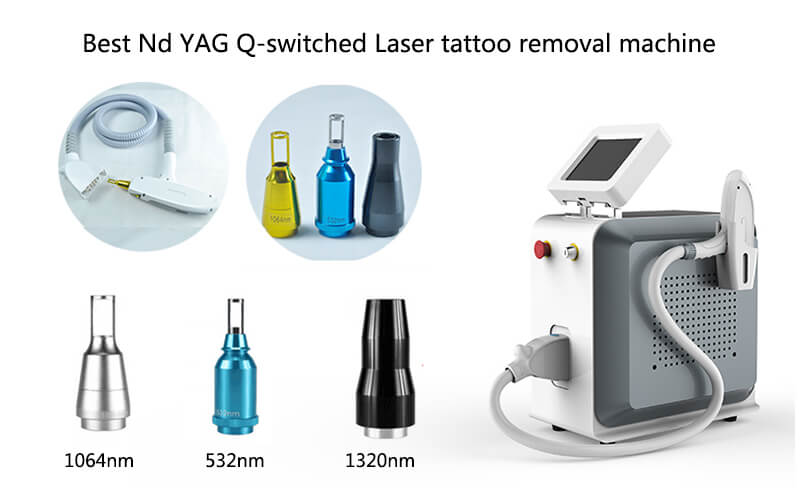 Reviews
Laser tattoo removal machine frequency is 1 to 10Hz

1064nm & 532nm &1320nm 3 wavelength yag tatoo removal machine

Tattoo removal machine with CE approved
YAG Laser tattoo removal sport size adjustable

Portable laser tattoo removal machine and vertical 2 design.

yag laser tattoo removal handpiece with aiming beam
Double rod nd yag laser tattoo machine

Laser tattoo reomval machine video and manual guide how to use

Best laser tattoo removal machine sale, rental and repair service